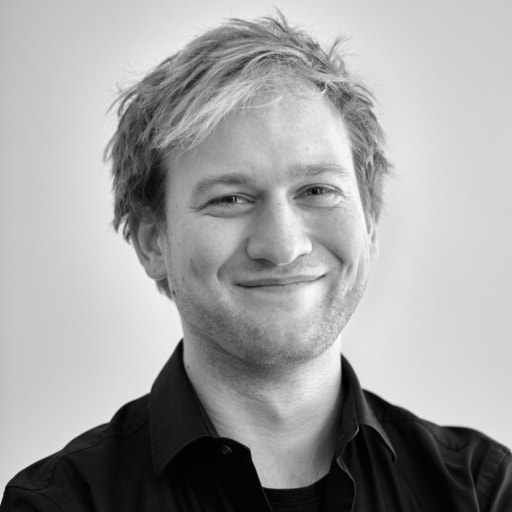 Hi! I'm Moritz, a full-stack developer with a focus on the backend side of things. Currently, I'm head of engineering at Matchory , a startup from Germany.
I usually work with PHP, Node.js and Go on the backend projects and Vue(x) for frontend stuff. The rest of my preferred tech stack includes Docker, Redis, RabbitMQ, and MySQL. I have written about some of my past projects here in more detail.
If you need more info, please refer to my CV or Developer Story on Stack Overflow.